.NET Developer working from home in full office setup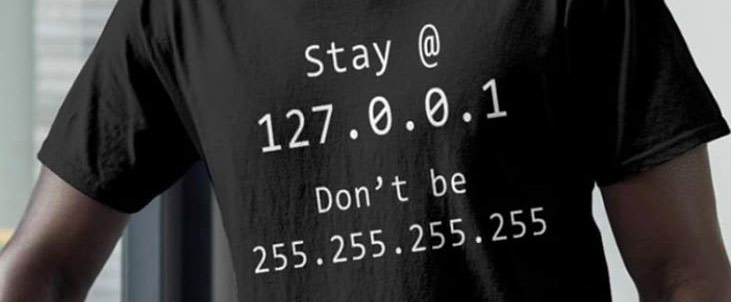 The Corona virus COVID19 policy is driving a new way of working. Fortunately system developers are use to working alone and remote and are less affected than others.
Development work from home
Developers probably tend to be introvert people and better coping with working from home than other people. The change is not that big.

Home setup
A home setup matching the office setup helps developers working.
Internet connection
With a 1000/1000 mbit internet fiber connection dotBuch has server speed rate internet and access to the world.