Simple DIY SEO analysis with Chrome extensions
Search Engine Optimization is important for any website today. Fortunately, you can analyze your sites with free chrome plugins.
You can install SEO browser plugins for Chrome and start analyzing your websites.
You find SEO plugin for Chrome here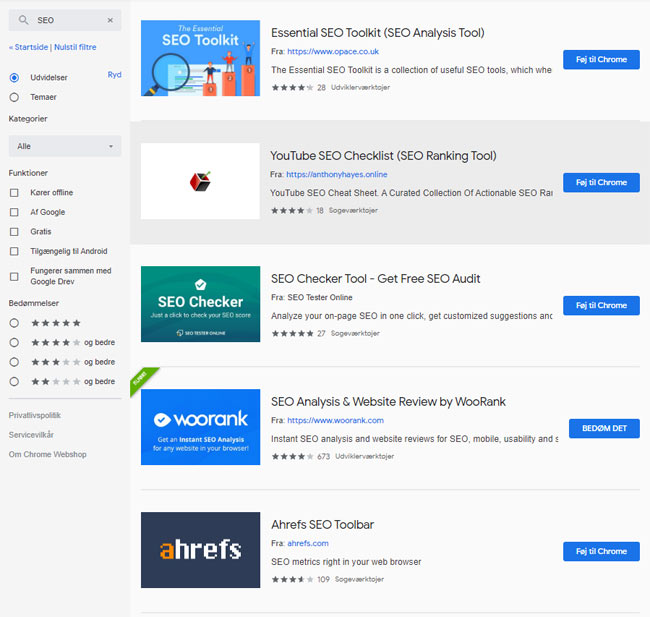 Free SEO Chrome plugin for analysis
The actual value of SEO extension is varying and some of them seem more like limited ads for selling products and subscriptions. Some plugins are great value for free and here we list some of them.
WooRank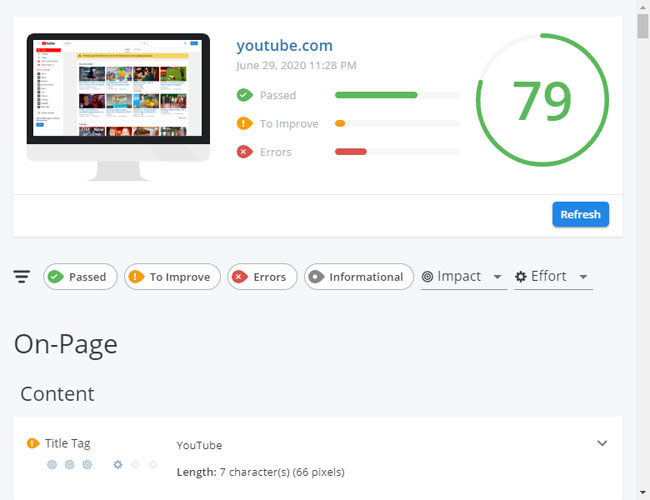 WooRank SEO analysis of youtube.com
WooRank has made a good SEO Chrome extension for analyzing the frontpage on any website and display what is good, less good, and bad regarding SEO. 
It only analyses the front/home page but displays useful information that can be taken to the rest of the pages.
The plugin displays a score from 0 to 100 and information and suggestions in 3 categories. Passed, To improve and Errors.
MozBar



MozBar plugin analyses the page you open it on and not just the front page. It displays the essential SEO values for an easy overview.

The plugin also displays general attributes, markup, and Http status. A valuable plugin for Search Engine Optimization.
Grammarly
Grammarly is a good spell- and grammar checker that checks all input fields in the browser. It checks the content runtime when you write blogs and articles in your CMS backend. A time-saving plugin that finds issues as you write. A great tool for writing long articles.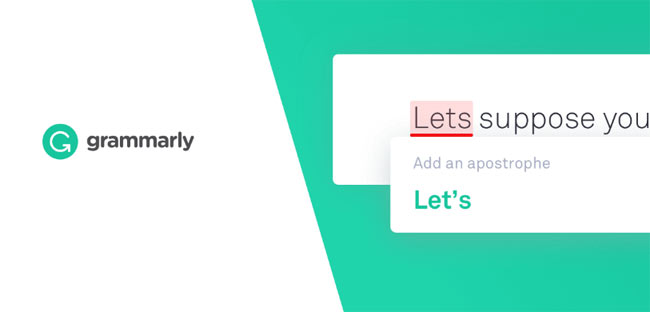 There is also an on-demand page for spell- and grammar checking https://www.grammarly.com/grammar-check